Innovative, Transformative, Visionary.
Roca Homes is the culmination of a team of professionals with decades of experience in high end residential construction and contracting. Collectively, we have established a reputation as a leading boutique home building firm with extensive and varied experience in luxury custom homes and award-winning residential developments.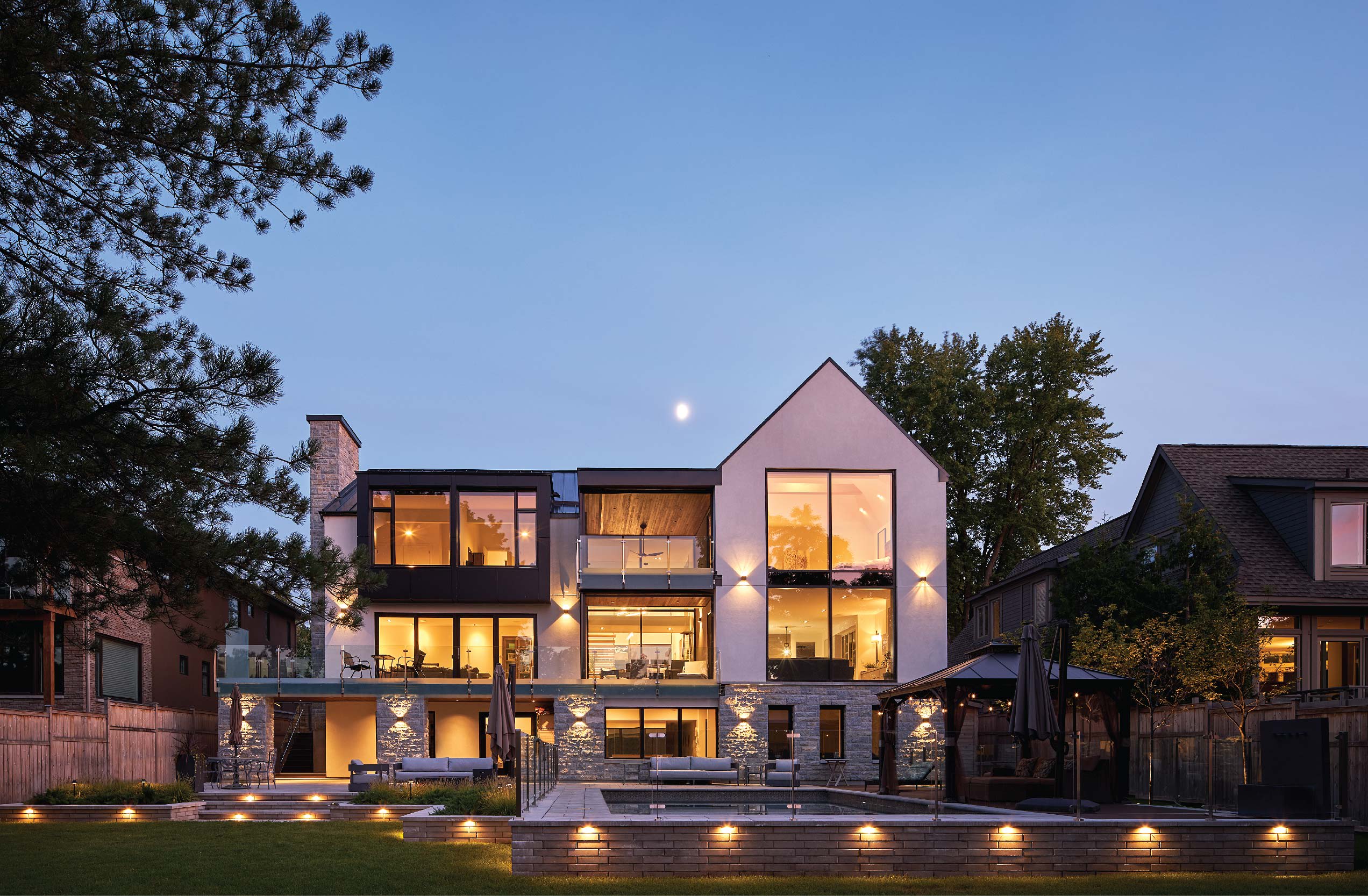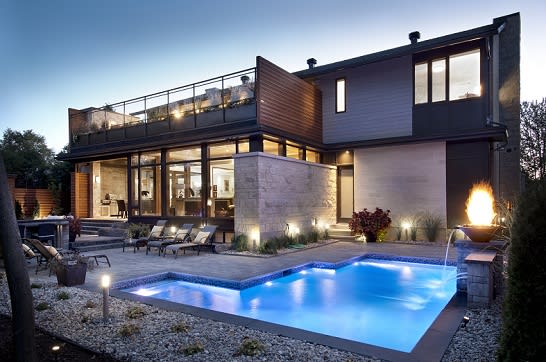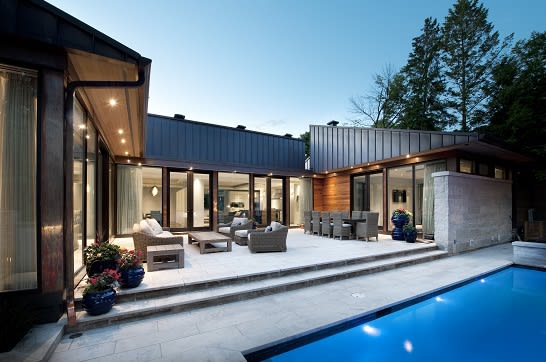 Roca Homes testimonial goes here.
Stay up to Date with Roca Home's Developments & Industry News
UNDER CONSTRUCTION, TO BE COMPLETED SUMMER 2022
UNDER CONSTRUCTION, TO BE COMPLETED SUMMER 2022
UNDER CONSTRUCTION, TO BE COMPLETED SUMMER 2022