For nearly two decades, Roca Homes has shaped a legacy of excellence that transcends every dimension of quality. The distinction is evident in site selections, architecture & design and execution and finishes. Its reach extends to customer care, fulfilling the needs of homeowners with hassle-free experiences that surpass expectations and create lasting relationships.

President and Founder Roberto Campagna, is committed to this promise of excellence to all measures of the home building process. This includes managing an experienced in-house team, interacting with the communities where they build, creating long lasting relationships with tradespeople and consultants and above all - delivering for their customers. His commitment and passion guides the company's conduct and ensures that every initiative is handled with precision, insight, honesty and integrity.
"We take great pride in the trusted brand that we have worked very hard to create. It is our mandate to continuously strive to be recognized for the landmark homes that we have added to our city's landscape"
Roberto Campagna , Founder & President 

 
Our Vision and Commitment

   

It is our promise to you that we will consider every fine detail from inception to completion. Whether you engage with us for your luxury custom home or have purchased a home in one of our upscale residential developments - this remains true. We know that each client has their own specific expectation of what a trusted relationship with their builder should look and feel like. This is why we treat every project as a process of constant collaborative exchange between firm and client, from initial enquiry to well beyond project completion. To ensure the successful completion of every project, our president is directly involved with our project managers and oversees every project through from start to finish.
Community
   

We believe in building more than homes. We believe in building community.

It is our desire to give back through corporate community involvement – not only because we think it's the right thing to do - but because of all the great things that can happen as a result.  We are proud to support the following organizations which are near and dear to our hearts.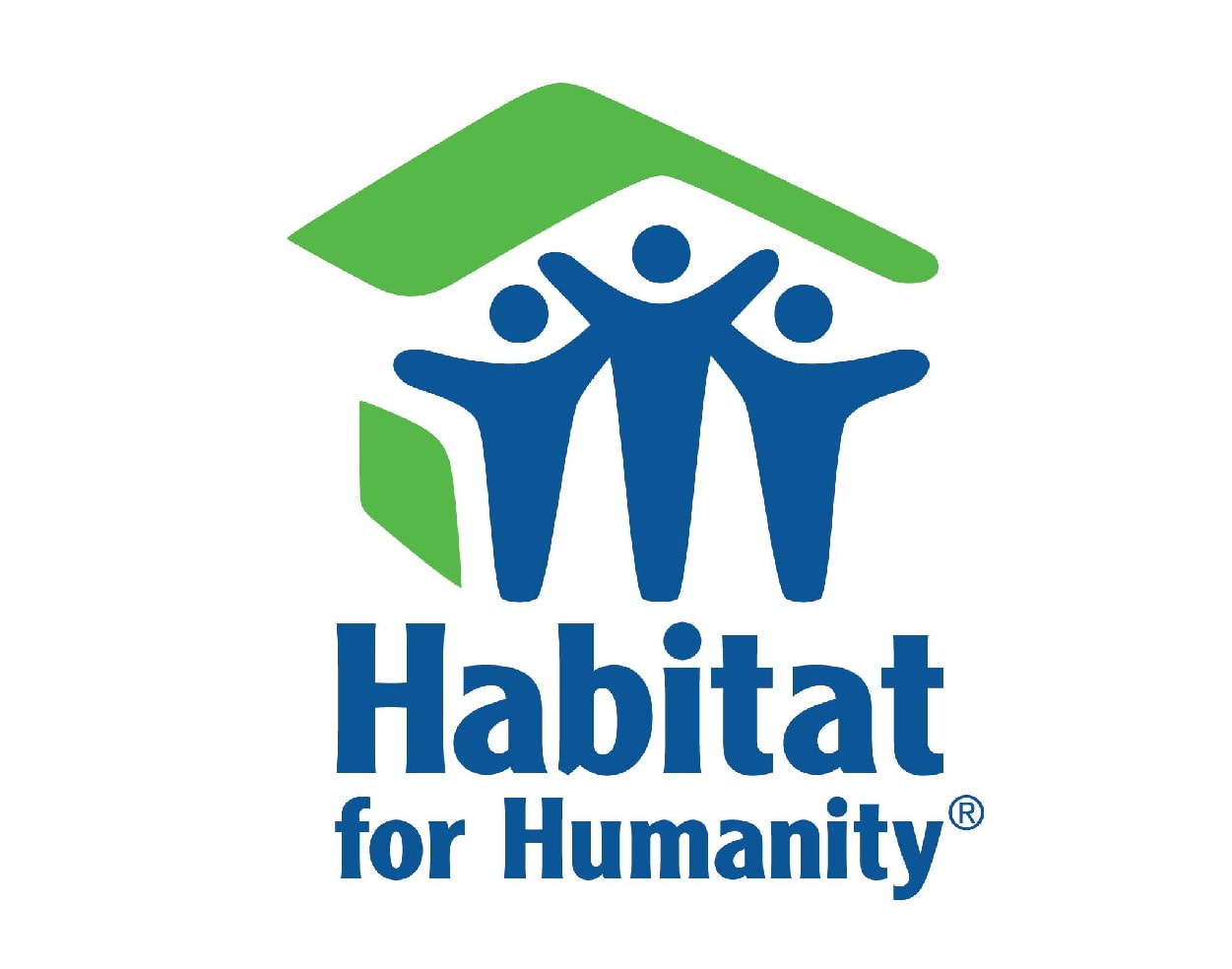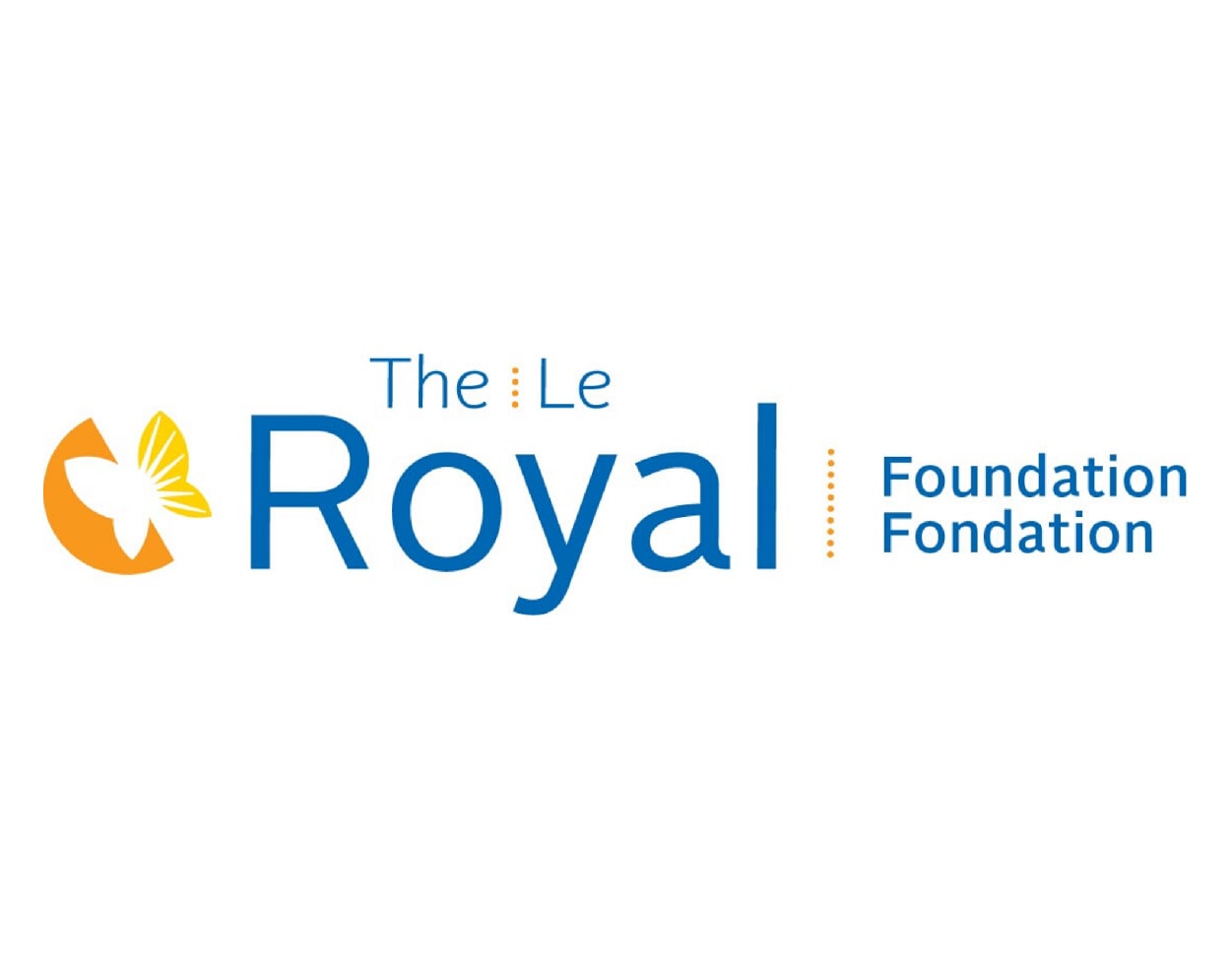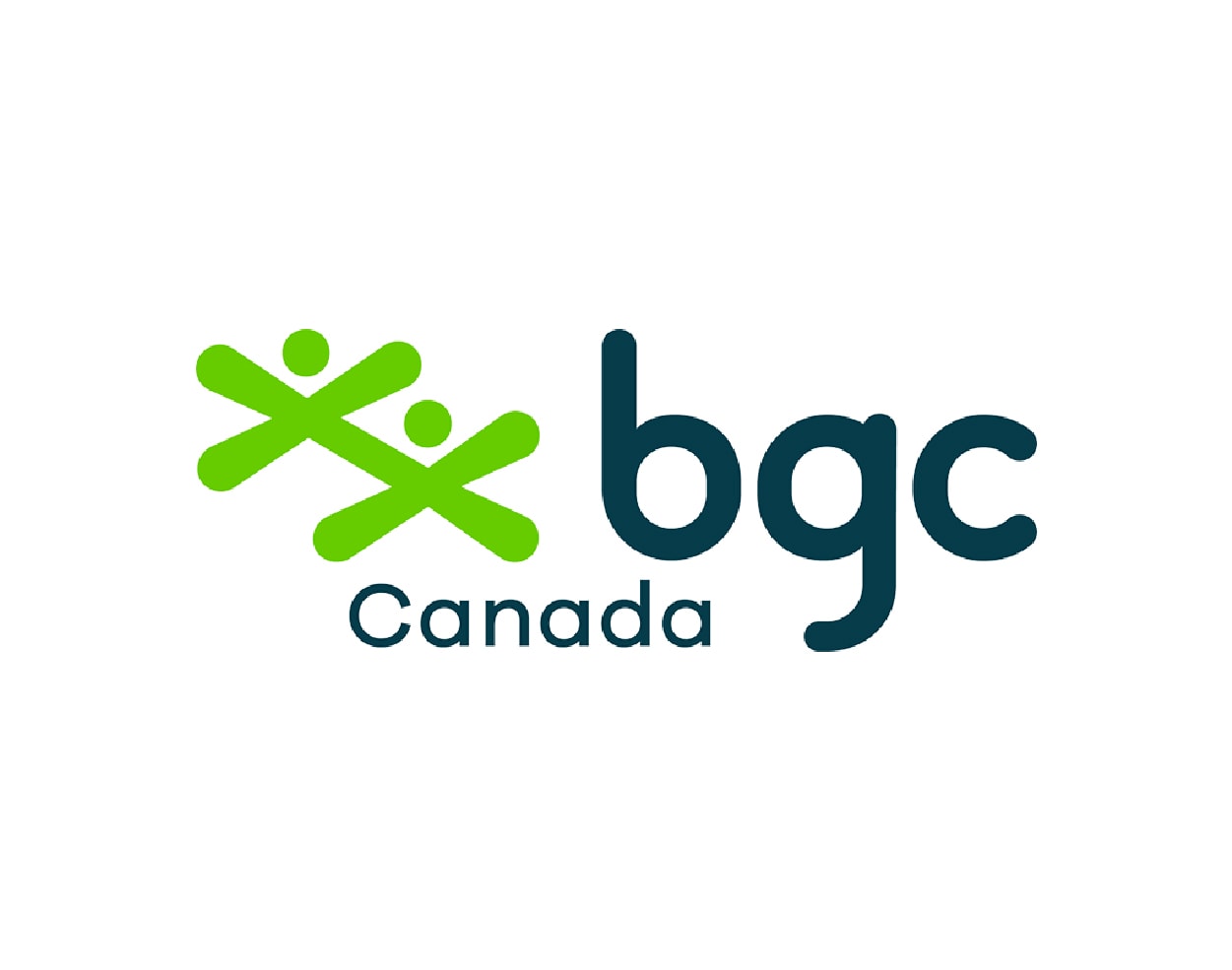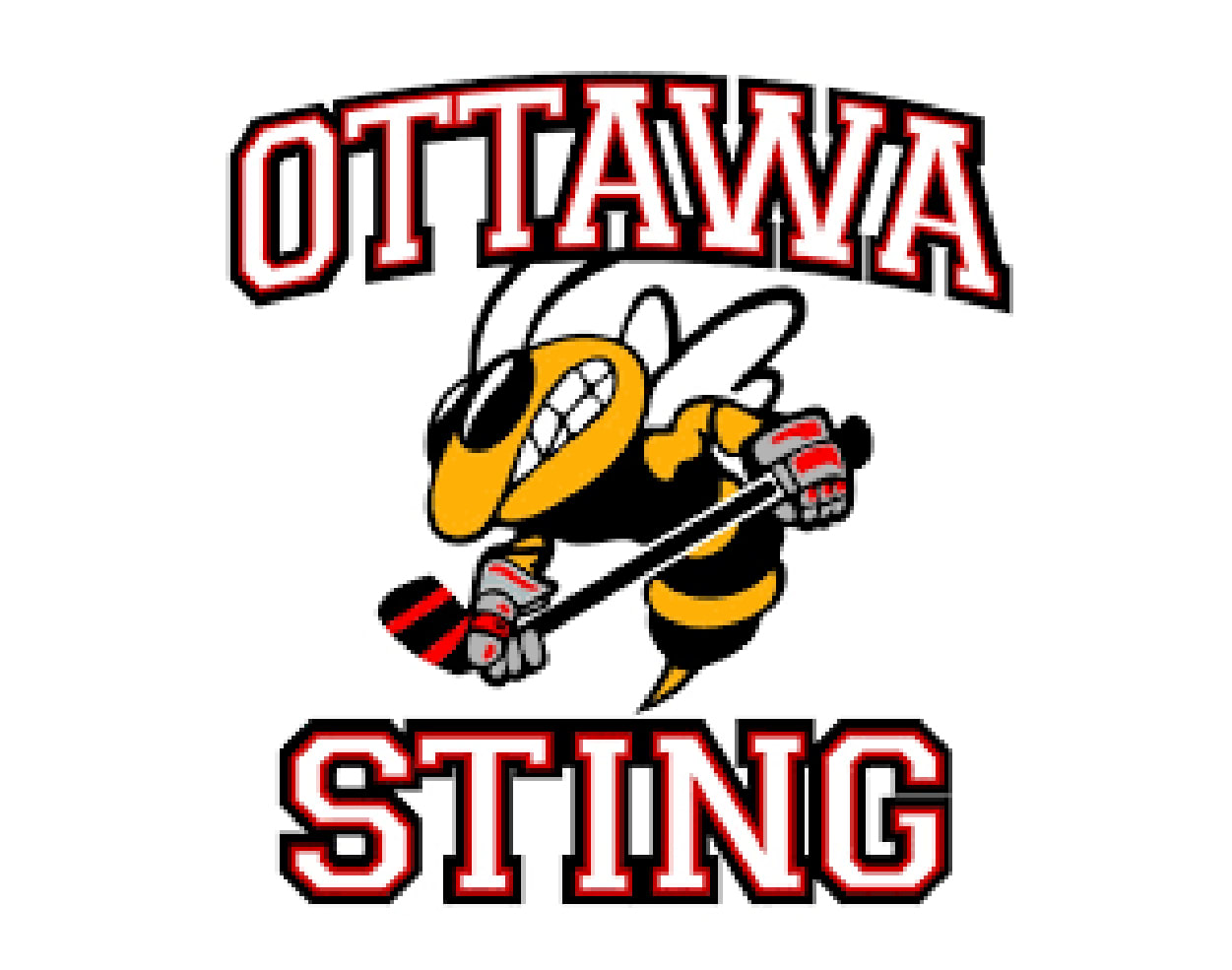 Recognition
   

Since 2006, Roca Homes has been honoured with 22 awards from the Greater Ottawa Home Builder's Association. In 2015 our President, Roberto Campagna received the Forty Under 40 award in recognition for Business Achievement, Professional Expertise and Community Involvement. It is a firm commitment to our home owners and to ourselves to continually reach for the highest standards.