As a boutique residential development firm our projects are niche and targeted.  They typically range from 5 to 20 homes to ensure the maximum quality is delivered in our product. With a small development team we hand pick only the best sites across Ottawa and surrounding areas for our projects. Sites are evaluated for their specific qualities, not only from a development perspective but also for their livability and constructability. We believe that the built environment is often the best amenity a home can enjoy and we always keep our clients in mind when selecting a new location.

 
Latest Development - The Village at Mont Sainte Marie
Our Award-Winning Residential Development Projects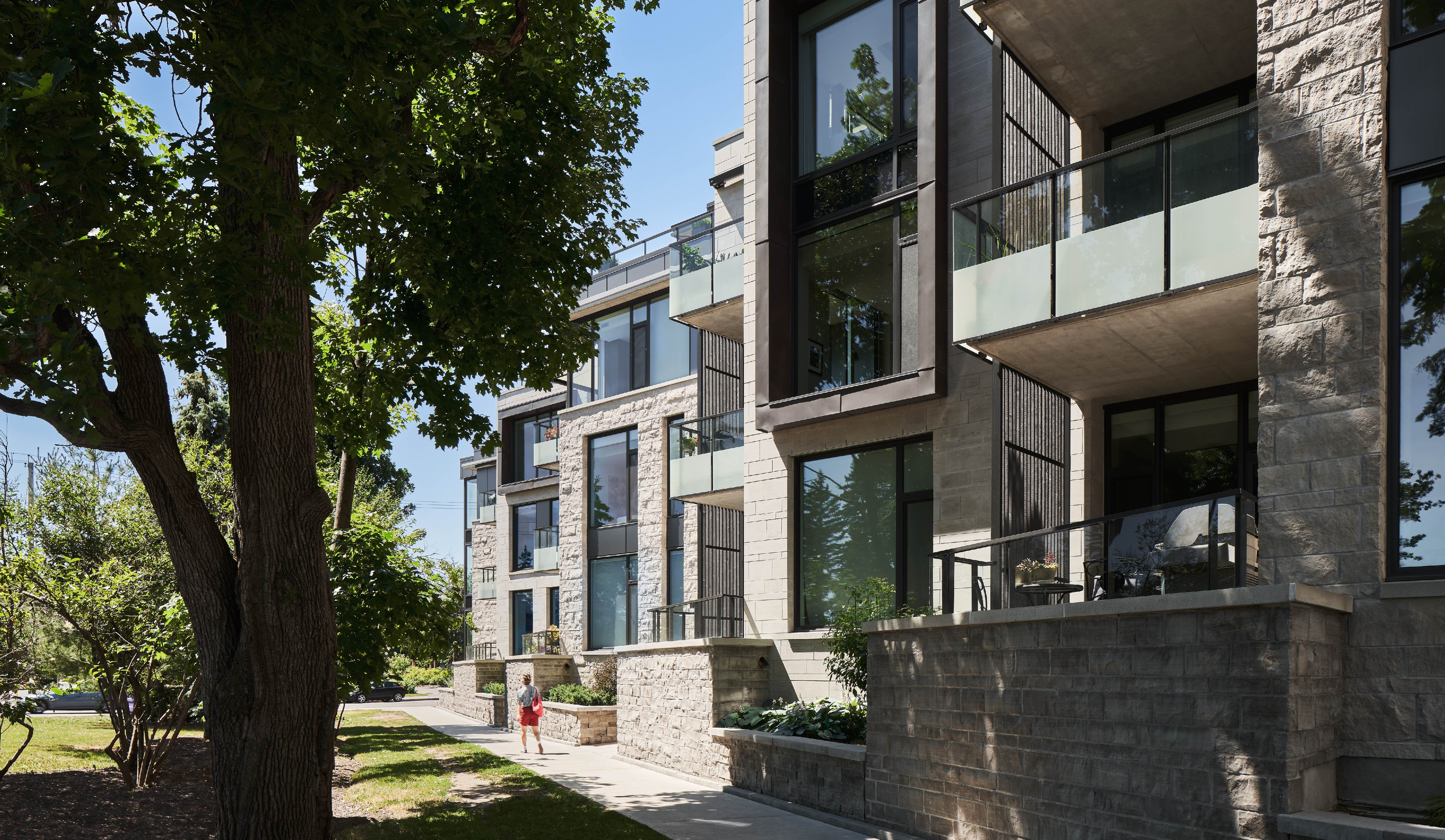 Collaboration & Development Partnerships
We are always open to new opportunities to collaborate with landowners and developers on new residential land development projects. If you would like to discuss partnership opportunities, please contact our office.